Intellectual Property Working Group: How to Conserve, Obtain and Use Evidence in Intellectual Property Counterfeiting Cases?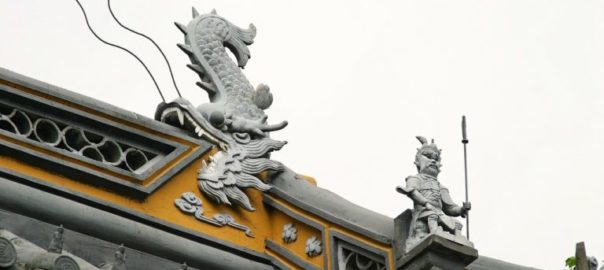 Evidence is a key element of litigation. This is more than true in counterfeiting cases.
In France, the procedural weapons offered to the plaintiff facilitate the demonstration of the infringement while, in China, it is generally up to the parties of litigation to collect evidence on their own.
In this case, how to obtain evidence in the hands of the infringers in a lawful manner? You need lawyers, investigators and notaries: lawyers determine and indicate what relevant evidence to collect and require, investigators use their ways to obtain them and notaries certify that the evidence collected is authentic and lawful.
This topic will be addressed by 4 intellectual property specialists during a CCI FRANCE CHINE Intellectual Property Working Group on Wednesday October 31st in Beijing:
Céline THIRAOUNNHO, senior intellectual property (IP) counselor of LLR China.
LIU Daochen, senior partner of Beijing Handing United Law Firm.
Andrew HOULBROOK, director of PSU Business Intelligence and Investigations
YU Kun, senior Chinese notary of Beijing Changan Notary Office.
For more information about this event coordinated by FENG Shujie, Law Professor and Senior IP Counsellor (LLR China), please visit CCI France Chine's Beijing events page.