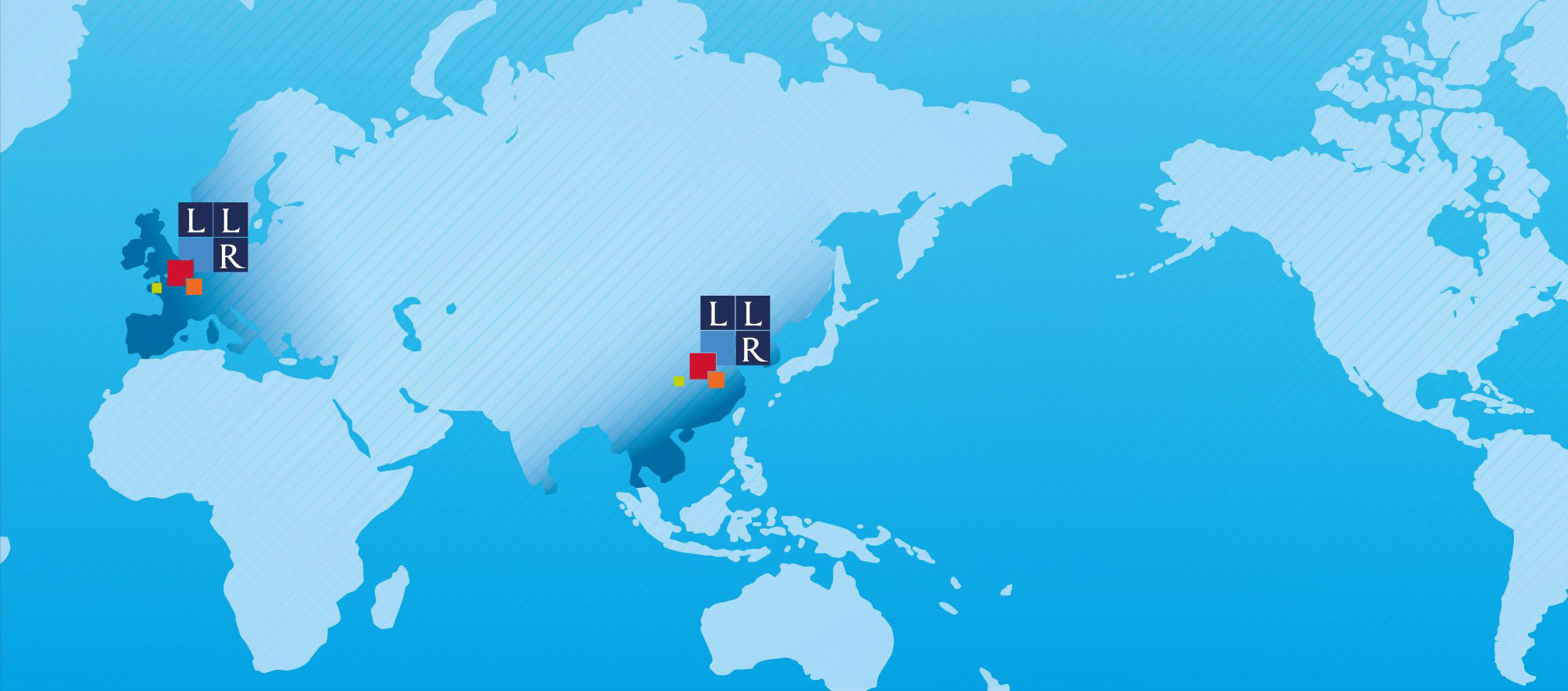 LLR
Intellectual property

LLR
Intellectual property
AN EXPERIENCED TEAM
A major player in intellectual property in France and Europe, the LLR Group is a structure combining experts working in the fields of patents, trademarks, designs, copyright and domain names. Whatever your business sector, our technical specialists, attorneys and lawyers will assist you on both technical and legal matters.
EFFECTIVE SOLUTIONS
As a strategic partner, LLR turns intellectual property into a key to success and competitiveness for its clients. With its presence in Paris, the French regions, LLR provides direct and ongoing client contact to deal with files in a responsive manner and to offer innovative solutions which include digital and training aspects.
Expertise
We will assist you in putting in place strategies for the acquisition of IP rights and the defence of your interests, and also in the context of audits and for the valuation of your intellectual assets.
---
Creativity
Thanks to our dynamic team of experts, we develop innovative solutions which enable us always to offer the best possible solutions to the challenges facing our clients.
---
Proximity
Seven offices in Paris, Lyon, Bordeaux, Aix-en-Provence, Rennes and Montpellier enable us to interact directly and regularly with our clients to satisfy their expectations and requirements.
---