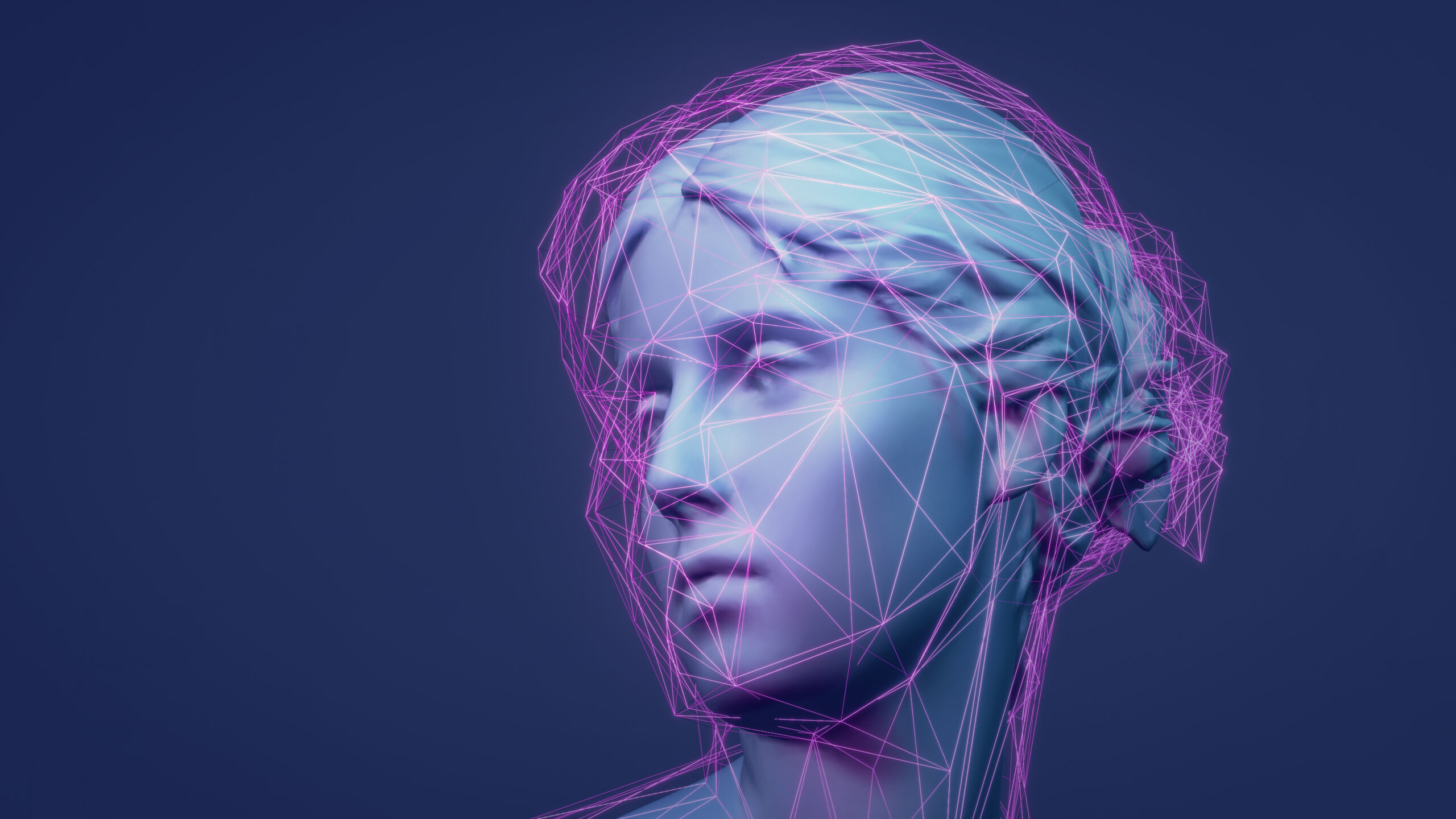 Intellectual property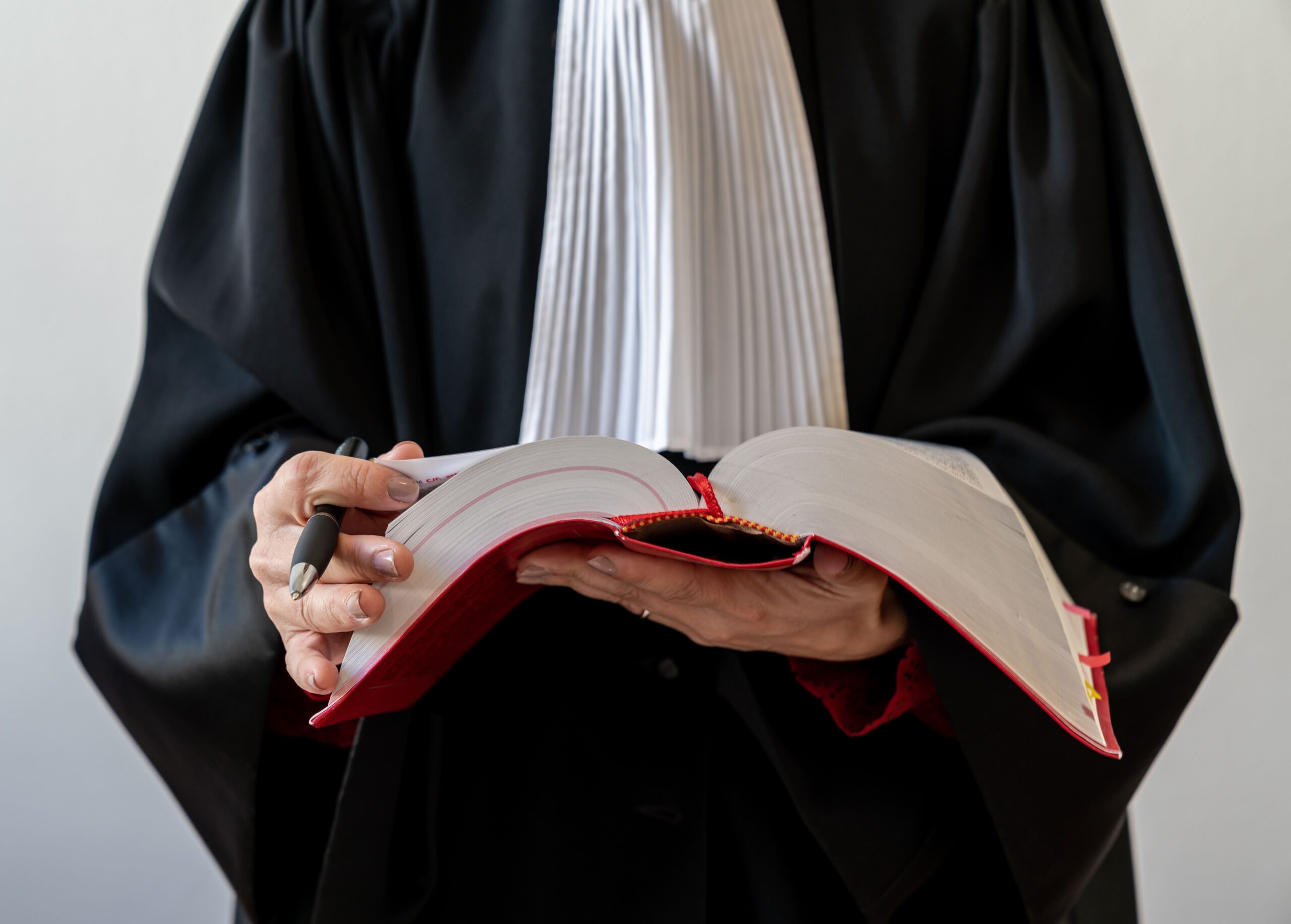 Lawyers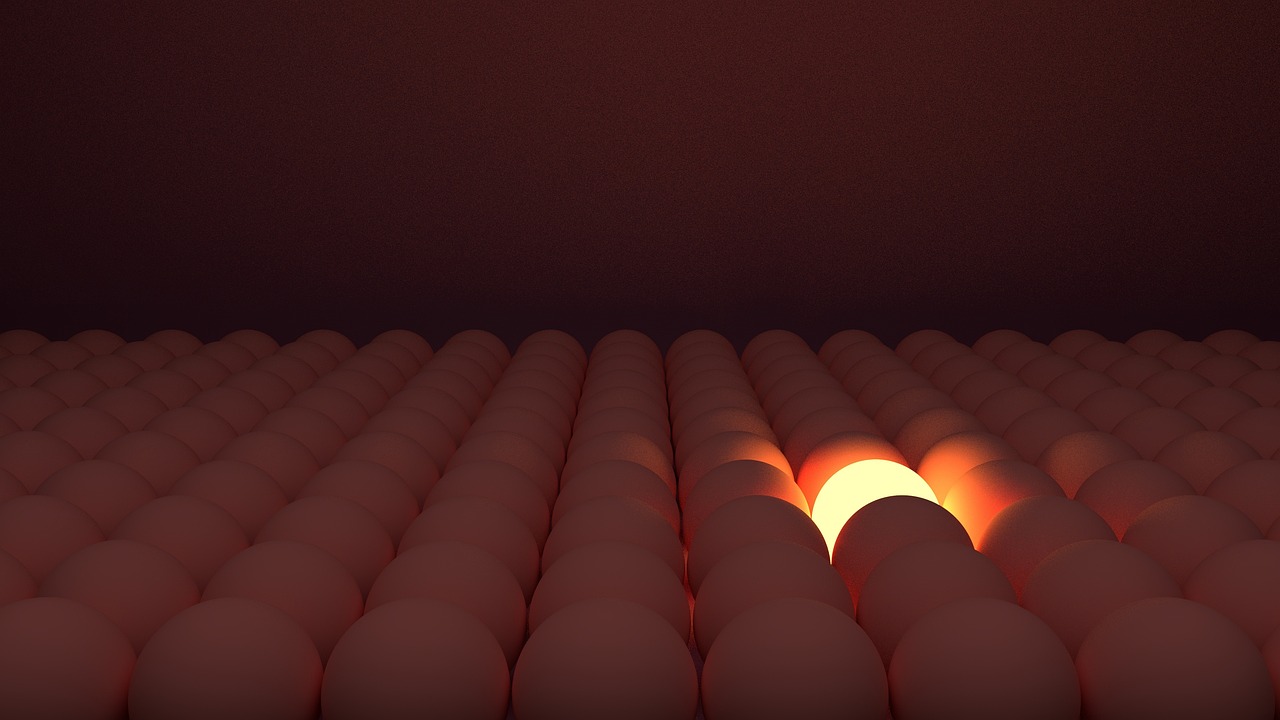 Why LLR ?
AN EXPERIENCED TEAM
A major player in intellectual property in France and Europe, the LLR Group is a structure combining experts working in the fields of patents, trademarks, designs, copyright and domain names. Whatever your business sector, our technical specialists, attorneys and lawyers will assist you on both technical and legal matters.
EFFECTIVE SOLUTIONS
As a strategic partner, LLR turns intellectual property into a key to success and competitiveness for its clients. With its presence in Paris, the French regions, LLR provides direct and ongoing client contact to deal with files in a responsive manner and to offer innovative solutions which include digital and training aspects.
Expertise
From patents to copyrights and trademarks, from chemistry to physics and software, from contracts to litigation and mediation, we're passionate experts in intellectual property.
---
Multiculturalism
Beyond people, our teams bring together cultures and form solid bridges between our customers and their challenges abroad.
We believe in the importance of knowing the culture of a country to properly represent a client in that country.
---
Proximity
Being close to your teams means first and foremost listening to you.
In addition to our numerous geographic locations, we seek to be close to our customers' needs.
---