Historical
2020
Innovincia joins LLR
The integration of this dynamic team allows LLR to further expand in the field of patents, and setting foot in Thonon and Annecy. Its founder, Thomas Croonenboek, becomes partner of LLR. As a German native, he contributes to develop LLR's proximity to Germany.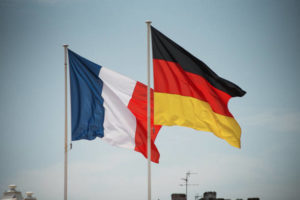 2019
Opening of LLR Switzerland
LLR offers bigger in Europe for setting up a new office in Switzerland, near Lausanne.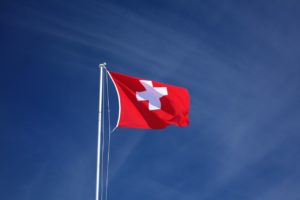 2017
Acquisition of the firm Jeannet & Associés
LLR is pursuing its development in Lyon's region.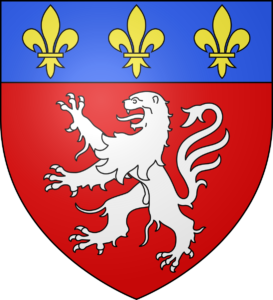 2017
Opening of LLR Belgium in Brussels
LLR Belgium is officially inaugurated on June 27th.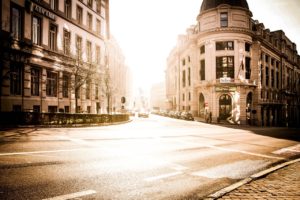 2016
Opening of LLR in Lyon, Bordeaux, Rennes and Montpellier
Pursuing its development in the French regions, LLR inaugurated four new offices this year in Lyon, Bordeaux, Rennes and Montpellier.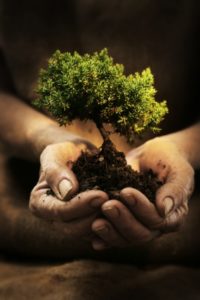 2015
Member of the IP Excellence Circle
LLR is a signatory of the national Quality Charter for Industrial Property Attorney firms. The Charter, which is renewed each year, aims in particular to enhance the quality objectives of our profession.


2015
Creation of the ChinePI blog
The ChinePI blog was created on the intitiative of LLR and is aimed at French-speaking readers who are interested in reflections on intellectual property in China or who wish to keep up to date with news on this subject.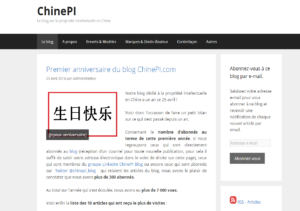 2013
Opening of the Aix-en-Provence office
Strengthened by constant growth, LLR opened an office in Aix-en-Provence in order to provide its regional clients with an even quicker and more local service.
2006
LLR receives the "Gazelles" Award
This Award, established by the Ministry of Economy, Finance and Labour, honours our firm and recognizes our success. It helps us pursue our growth so that we become a "gazelle", a champion in our sector.
2005
Creation of the first web version of CleverIP
In 2000, LLR innovated by offering its employees and customers software designed specifically to manage intellectual property rights portfolios and records "paperless".
2000
Establishment of the firm in Paris
Founded in 2000, LLR is now led by Guillaume de La Bigne and Vincent Remy (cofounders), Gilles Escudier, Clémence Vallée-Thiollier and Kristell Erout (managing partners) and Richard Monni and Benoît Andrieux (partners).