Intellectual Property Working Group: How to Use Intellectual Property as Asset?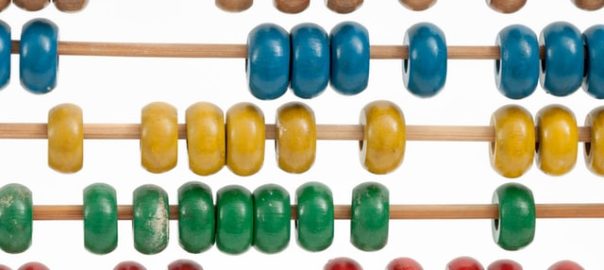 Advice from Legal and Financial Experts
Topic
As intellectual property (IP) right owners, you make and sell your patented products, sell your products or services under your trademark, sell or license your copyrighted software, movies, paintings. IP is also a kind of asset that you make other use of it:
You can sell your IP,
You can create a company with your IP as investment and become shareholder
You can invest the property or license of your IP into a joint venture created with your Chinese partner
You can get a loan from the bank with your IP as a guaranty
You can qualify your company as Hi-tech enterprises with your IP and other innovation conditions in order to benefit from preferential tax rate, etc.
But, how to determine the value or price of your IP? How to use your IP as an asset? Our invited legal and financial experts will tell you the Chinese law and practice.
Agenda
Date: Thursday, March 7th, 2019
Time: 6:30 pm – 9:00 pm
Language: English
Fees: Free, reserved to CCI FRANCE CHINE Members
Venue: CCI FRANCE CHINE Beijing Office
2F, Building 81, No. 4 Gongti North Road, Chaoyang District, Beijing
Speakers
Joey ZHOU Partner, Tax Adviser of Mazars
Joey has over 16 years of tax advisory and audit experience. She graduated from London School of Economics, majoring in Accounting & Finance. She serves a number of sizable multinational corporations with investments and operations in China as well as owner-manager businesses.
Audrey DRUMMOND Intellectual Property Counsellor of LLR China
Audrey provides legal advice in IP contracts, trademarks, patents, domain names and copyright, most particularly for European clients doing business in China. She once worked as in-house lawyer in several international firms in France and Singapore. She has experience in various fields such as the telecommunications, information technology, music and TV industries.
SUN Han Associate Lawyer of Zhonglun W&D Law Firm
Graduated from University of Bristol, Han specializes in areas of IPO, material assets reorganization, VC and corporate affairs and has served both foreign and Chinese enterprises in M&A and investment projects.
Dr. YUAN Huang Asset Auditor, Vice President of China Tong Cheng Assets Appraisal Co., Ltd.
Huang is Senior Economist and senior member of China Appraisal Society. He has more than 20-year experience and dealt with hundreds of asset appraisal cases.
For more information about this event coordinated by FENG Shujie, Law Professor and Senior IP Counsellor (LLR China) and GUAN Ning, Legal director of Safran China, please visit CCI France Chine's events page.