Intellectual Property Working Group – Intellectual property protection in China : overview, analysis and forecasts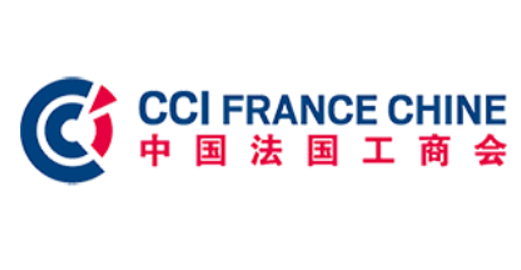 Need some insight on major trends and recent evolution in IP protection in China?
In Beijing on 8 May 2018?
Join the Intellectual Property Working Group's next event coordinated by Shujie Feng which will discuss the upcoming White Paper on IP Protection from SIPO.
Date: Tuesday, May 8th 2018
Fee: Free for CCI France-Chine members or 150 RMB for non-members
Venue: CCI France Chine Beijing Office
            2F, Building 81, No.4 Gong Ti Bei Road, Chaoyang District
To learn more about this event co-organised by CCI France Chine and the Benelux Chamber of Commerce in China, and register: visit the event page at CCI France Chine.