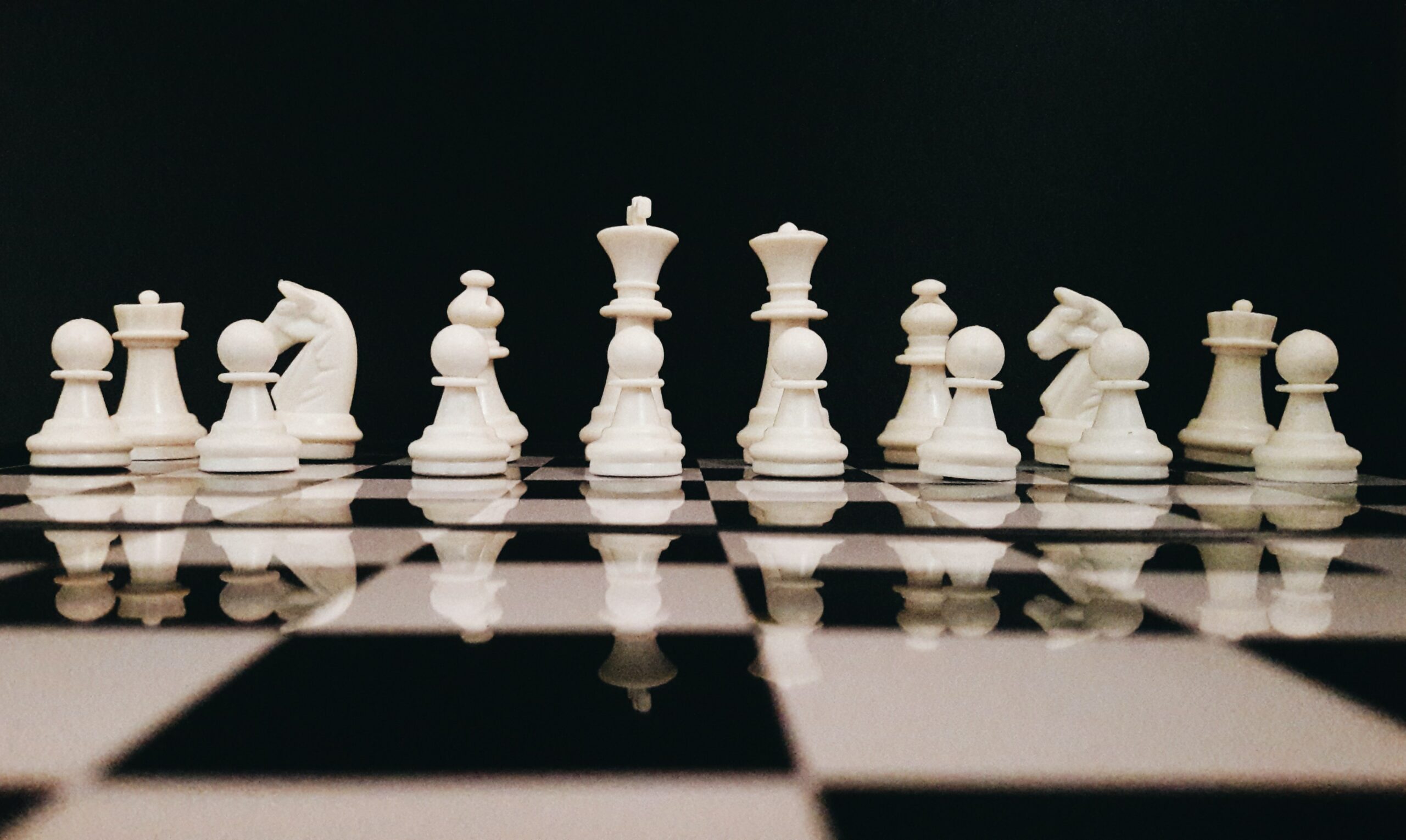 « Our portfolio of rights is growing rapidly and we wish to optimise it. What do you propose? »
We advise on strategy for the development of portfolio of IP rights and on the valuation of your intangible assets, in particular by means of audits, due diligence and any contractual transactions associated with your IP rights. We assist you to ensure that the legal protection offered by your property rights is consistent with the way in which they are used commercially.
Your company's commercial success is closely linked with appropriate protection of your intellectual property rights. We will help you to create a policy for the protection of your intangible property rights to a greater or lesser extent depending on your ambitions and the constraints of the market.
Economic Intelligence
« I would like to have information about the activity of one of my competitors. Is that possible?»
At your request, our firm can undertake enquiries regarding competitors' intellectual property strategies.
These investigations provide, in a lawful manner, information relating in particular to the filings of property rights undertaken worldwide, the registered agreements such as licences and assignments.
We are thus able to carry out an audit of IP portfolios which reflect the activities of third parties in a particular market. This expertise in economic intelligence not only allows you to access information about your competitors, but also enables you to adapt your own strategy.
Due diligence
« What is the point of having an audit of my portfolio of rights carried out? »
We undertake audits of IP rights portfolios in order to check, in particular:
that the legal protection offered by the rights is consistent with the manner in which they are commercialised on the market, so that we can propose, where necessary, additional filings or the abandonment of superfluous property rights;
in the context of a transfer of rights, that the assignor is able to do so without going against acts previously undertaken (e.g., we may check for a previously-registered assignment or licence agreement, failure to renew a trademark, failure to pay a patent maintenance fee, etc.);
in the context of a licence, that the industrial property rights registers are consulted in order to check that the information regarding the proprietor is correct.
The general purpose of due diligence is to carry out an assessment from a legal perspective of your IP rights or of third parties' rights in order to safeguard the transactions being considered.
Valuation
« How can the appropriate financial consideration be determined in the case where I envisage taking out a licence over an intellectual property right? »
We will apply calculation methods which enable us to assess the value of the asset in question as accurately as possible.
Le cabinet LLR vous propose des services d'évaluation financière de vos actifs incorporels et de vos transactions (licence, transfert de technologie).
LLR offers you services for the financial valuation of your intangible assets and your transactions (licences and technology transfers).. We help put a value on patents, trademarks, designs and software, by taking into account the context of the valuation (assignment, licence, investment in a company, etc.), the validity and enforceability of the rights and the legal, technological and financial risks involved.
For example, the following factors have to be taken into account as far as trademarks are concerned:
the scope of its protection,
its reputation,
the scale of its use,
the existence of litigation,
the market in question.
Planning and budgeting
« How can I quantify the budget that should be allocated to intellectual property?»
We will provide clear estimates and propose options in line with your budgetary priorities.
Before starting to work on a file, our standard practice is to discuss budgetary parameters with you so that we can offer suitable solutions.
In order to facilitate the management of the financing of your intellectual property (IP) using tools or indicators specific to your company, all of the relevant analysis and summaries of information relating to the management of your IP rights portfolio (cost, statistics, provisional budgets, etc) can be obtained from our specialized database CleverIP.
Training
« I would like my sales team to be have a greater awareness of IP. What do you offer?»
Intellectual property is an essential weapon to use against your competitors. This is why it is important to provide training in, and raise awareness of the various types of tools associated with intellectual property.
Whatever our clients' profiles, our firm offers training to familiarise in-house manager with IP rights. In particular BE IP™ approach has been developed entirely by LLR. We also offer training sessions to universities and engineering schools