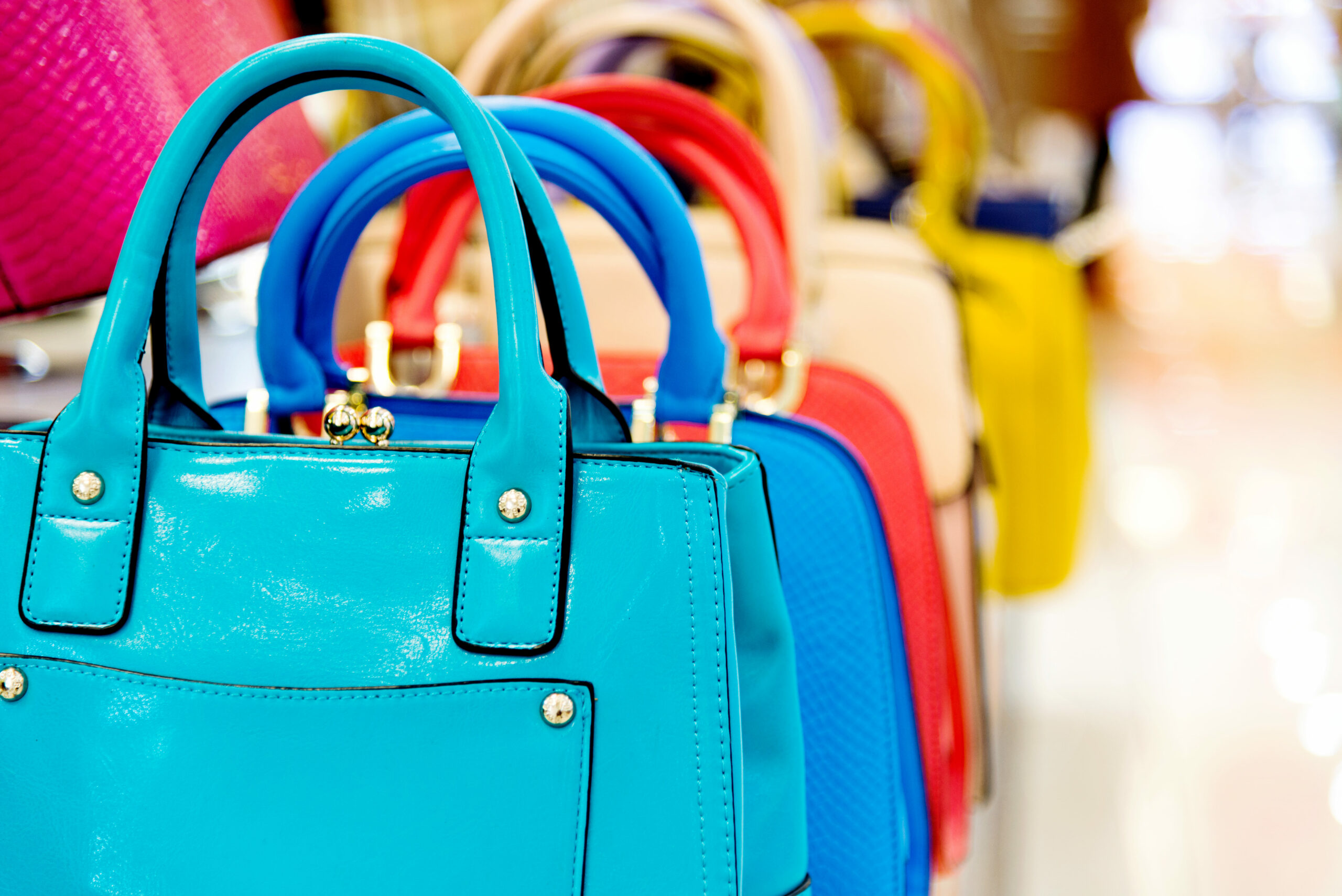 Litigation
« What should I do to stop an act of infringement or of unfair competition, or to defend myself if legal action is taken against me? »
In general, we can assist you with assessing the merits of taking legal action against a third party, and with avoiding or ending a dispute, but also with the conducting of negotiations.
In the event that legal proceedings pertaining to infringement or unfair competition have already started, whether you are a claimant or a defendant, we evaluate your chances of success or risks of being found liable and help put together a strategy of attack or defence. We guide you towards reaching a settlement if we believe this is in your interest.
If you are the claimant in an infringement action, we prepare to support your claim, for example by organizing an infringement seizure by choosing the location of the seizure and a bailiff familiar with this type of mission, and by preparing the request and the draft seizure order which has to be presented to the court. While the seizure is underway, we are present alongside the bailiff in an expert capacity in order to help obtain all the evidence capable of serving your interests during the course of the litigation.
Subsequently, for the entire duration of the court proceedings, we collaborate with an IP lawyer.
As far as litigation in China is concerned, our Beijing office can advise quickly and accurately about any issues specific to that country, whether in relation to intellectual property or unfair competition. In the event of litigation, we undertake infringement investigations with our chinese partners in order to collect evidence and streghten the case.
For litigation in other foreign countries, we work alongside our foreign colleagues to streghten your position and look after your interests.
Our firm is in a particularly good position to promote the Unitary Patent and Unified Patent Court (UPC) project, as we keep well-informed about its development. We collaborate with lawyers when needed and several members of our team are prepared for the introduction of the UPC.
Unified Patent Court (UPC)
(This page is under construction, this is an automatic translation)
On June 1, 2023, the agreement on the Unified Patent Jurisdiction (UPLJ) came into force. This long-awaited step opens a new page in the history of patents in Europe, since the new jurisdiction will have exclusive competence to judge European patents with unitary effect.
Our team is qualified to represent you before the JUB. We give a brief presentation here.
The UPC is an international court with jurisdiction over the validity and infringement of European patents, with or without unitary effect.
As illustrated on the UPC website, 24 of the 27 States of the European Union have signed the UPC Agreement, i.e. all the European Union except Spain, Poland and Croatia. Not all of the 24 states that have signed the agreement have ratified it, so that the JUB came into force in June 2023 in 17 states only.
UPC decisions are applicable in all contracting states that have ratified the UPC Agreement. Decisions are therefore not applicable in the UK, Spain, Croatia and Poland, where it is still necessary to go through a competent national court to judge European patent disputes.
As detailed on the EPO website, the JUB comprises a court of first instance, with a central division based in Paris and a section in Munich, as well as several local and regional divisions. The Court of Appeal is based in Luxembourg.
Decisions are taken by panels of judges with either legal or technical qualifications. A period of one year is allowed between the initiation of proceedings and the judgment on the merits. Any calculation of damages is decided afterwards.
The UPC has exclusive jurisdiction over the validity and infringement of European patents with unitary effect.
Transitional arrangements and arbitration
For a period of 7 years (extendable once), i.e. until 2037 at the latest, both the UPC and the courts of each country will have jurisdiction over the validity and infringement of European patents without unitary effect. After this period, jurisdiction over European patents will lie solely with the JUB for all European patents in force in European Union states which have signed the JUB Agreement.
As a result, it is necessary to decide whether it is in the interest of a proprietor to choose the JUB's jurisdiction. Indeed, the applicant or proprietor of a European patent may decide to prevent referral to the UPC ("opt-out", or "derogation") for his European patent application or his European patent. In the absence of such an "opt-out", anyone may choose to bring the matter before the UPC or a competent national court during the transitional period.
Thus, the opt-out declaration by a European patent proprietor or applicant makes it possible to anticipate the case in which a third party would initiate an action against the proprietor, typically by bringing an invalidity action against the European patent before the UPC, whereas the proprietor or applicant might prefer to bring such an invalidity action before one (or more) national courts. In such a case, it is not possible to derogate from the jurisdiction of the UPC.
On the other hand, if the owner or plaintiff wishes to initiate an action himself, typically an infringement action, he can always file an opt-out declaration at a later date to derogate from the UPC's jurisdiction.
Finally, it should be noted that before the UPC, it is possible to request measures prior to the action (measures to preserve evidence, raids on premises), to establish infringement (including supply of essential means) or nullity, to request compensation concerning licenses, to obtain provisional measures and injunctions.
Investigations
« I suspect that my rights are being infringed : how can I prove it?»
In an infringement case, infringers take unfair advantage of your reputation and the investments of your company.
It is therefore important to protect your company's reputation, which is threatened by the depreciation in the value of your product, and to maximize the value of your investment in intellectual property rights.
In this context, our firm conducts field investigations in order to obtain as much evidence as possible to establish the infringement and to ensure that it stops.
By virtue of our local networks and, in particular, our presence in China, we provide a response that is tailored to your needs and takes account of your requirements and of the specific circumstances of your company.
We also conduct use investigations in relation to trademark use in order to establish the effective use of a third party's trademark against which a cancellation action is considered.
Indeed, from the time it is registered, and for a period which varies depending on the national laws, a trademark is required to be used. Hence, it is opened to an action for cancellation if its proprietor is not able to prove its genuine use.
Saisie-contrefaçon
« I have detected a possible infringement. Is this definitely an infringement?»
The saisie-contrefaçon procedure enables to provide evidence of infringing acts.
We organize and participate in legal procedures that are intended to evidence infringement of a patent, a plant variety protection certificate, a trademark, a design, a copyright, or a software.
We prepare and conduct the saisie-contrefaçon. Its preparation firstly consists in choosing the location of the saisie-contrefaçon and a bailiff who is familiar with this type of mission, and then in preparing a request and a draft of saisie-contrefaçon order which will be presented to the competent court. We formulate the objectives of the saisie-contrefaçon. We also ensure that the bailiff is properly provided with information and instructions enabling to accomplish the mission successfully. Finally, while the saisie-contrefaçon operations are ongoing, we work alongside the bailiff in an expert capacity in order to help to identify all of the evidence allowing to serve your interests during the litigation.
Under certain circumstances, which we can look into for you, saisie-contrefaçon operations may be conducted in France in respect of infringement lawsuits filed in foreign countries.
Fighting Infringement
« Is it possible to detect the importation of infringing goods? »
What means are available against infringement?
In France, first of all, we can conduct field investigations in order to obtain as much evidence as possible to prove that an infringement has taken place and if ongoing, to ensure that it stops. One effective means of gathering such evidence is a legalised confirmation of purchase, which is carried out in the presence of a bailiff either by direct purchase or on the internet.
In addition, we work to prepare infringement seizures carried out by a bailiff. We work alongside the bailiff in an expert capacity in order to help identify all evidence which could serve your interests during the course of the proceedings.
We also seek help of customs services to put in place procedures for infringing goods to be held under customs control. In France and in Europe, this is effected by way of a declaration of your IP rights and of the characteristics of your products, thereby enabling the customs authorities to detain merchandise that is presumed to constitute an infringement. After analysing the allegedly infringing products, we may seize the goods take legal actions.
On the basis of this information and, in particular, of the evidence obtained, we assess whether it would be appropriate to bring an infringement action before the courts.
At the margins of these solutions for combating infringement, we also advise on other types of action, in particular trademark monitoring, the filing of oppositions and of revocation actions.