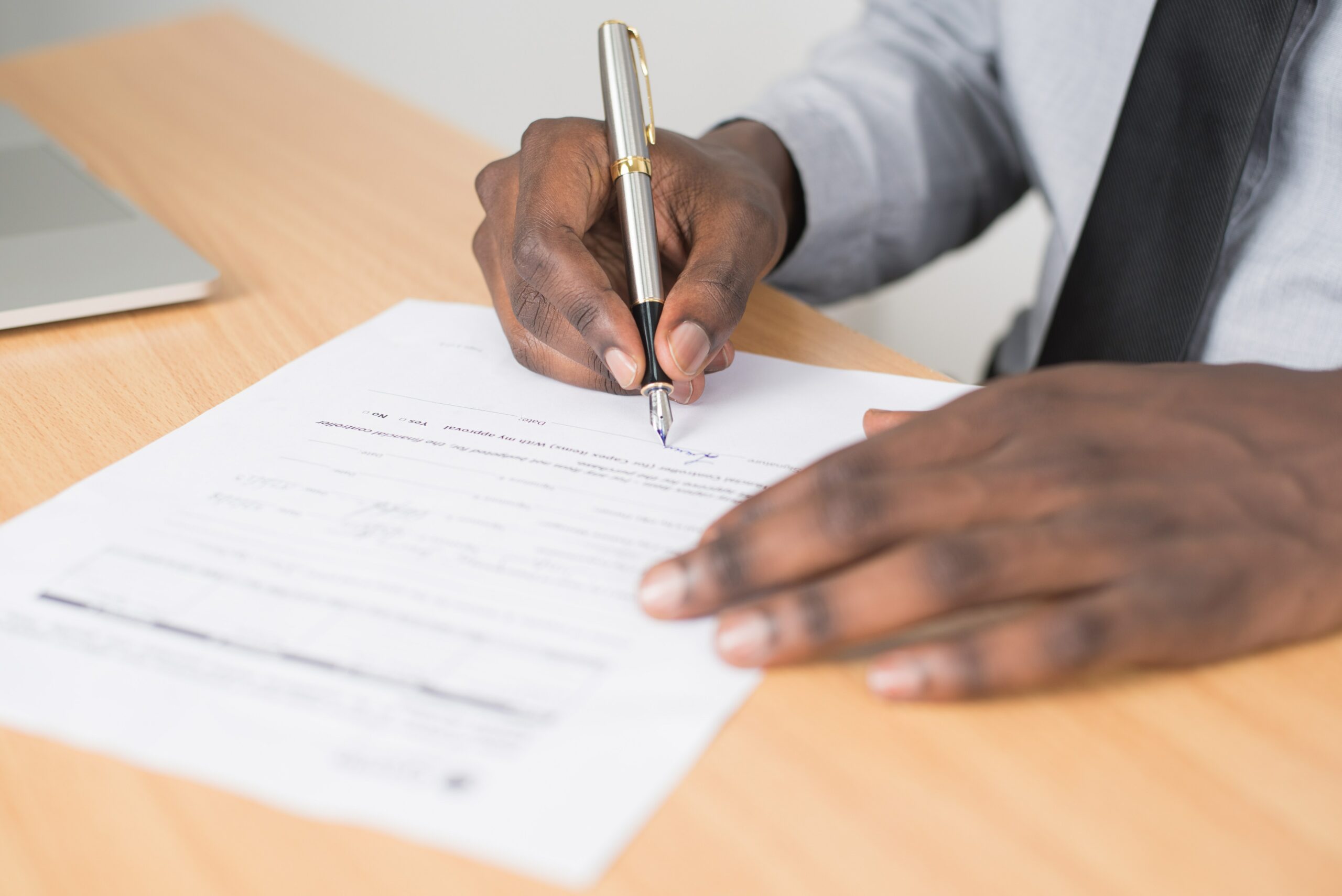 Strategy and contract drafting
« What do I have to do to formalise in writing an agreement between a third party and myself? »
Our experts help you by putting in place a contractual strategy, by negotiating and drafting agreements, and by measuring your intangible assets.
At the outset, we protect your projects in particular vis-à-vis your future partners, service providers and suppliers (by way of confidentiality agreements aimed at preserving your trade secrets, artistic work or technical innovations). We advise you on potential property right transactions (due diligence, audits).
We assist you in the pre-contractual phase (initiating contact, preliminary discussions, negotiations) and in the contractual phase (drafting of assignment, transfer, licensing or coexistence-of-rights contracts, technology transfer agreements, in particular in the context of joint ventures and partnership or consortium agreements) in order to protect your know-how.
We are also able to assist with the valuation of intellectual property rights.
Negociation
« I would like to exploit a patent filed by a third party : can you assist me in doing this? »
We will help you to negotiate with third parties a possible licence under the patent or a purchase of the patented technology.
Our firm can assist you with IP-related negotiations with third parties so that you can best defend your interests.
For example, a third party may object to your use of a trademark on the basis of alledged IP rights. Or a search of prior rights may reveal a third-party trademark that may potentially be a barrier to your intended use of a trade name: we will help you with any negotiations with the third party for the purposes of reaching an amicable settlement
You are seeking to exploit a technology covered a patent owned by a third party: we will assist you in negotiating with that third party for a potential licence or purchase of the patented technology.
More generally, we will assist in negotiations relating to intellectual-property contracts, and in the context of pre-litigation and litigation issues in this field.